Situated in Tam Coc – Bich Dong tourism area, Thai Vi temple was built to remember the Kings of Tran dynasty for establishment of Vu Lam Royal step-over in 1258 after the Kings passed away.
The temple was built in " Noi Cong Ngoai Quoc" ( Internal attack with outside support) style. Particularly, the temple has many acient works that have cultural and historical value, such as the temple arch, stone horse, bell tower and especially a row of monolithic stone pillars in the temple.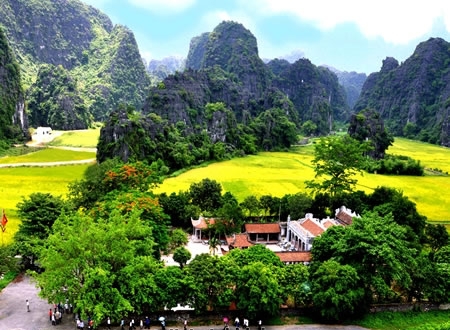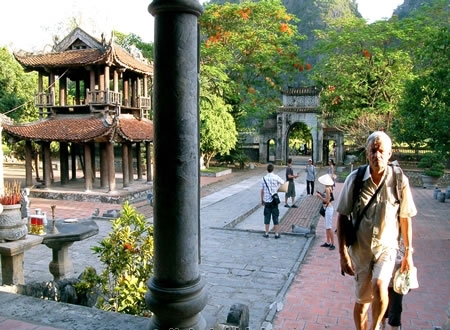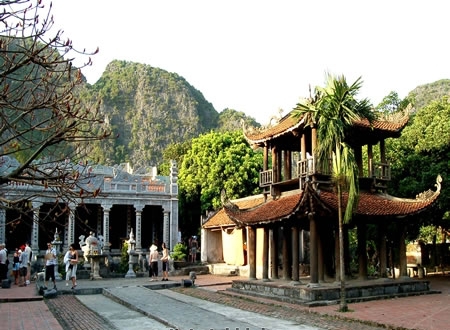 Annually, the festival is held on 14th lunar March in memory of Kings Tran for their great contribution to the country and local people.